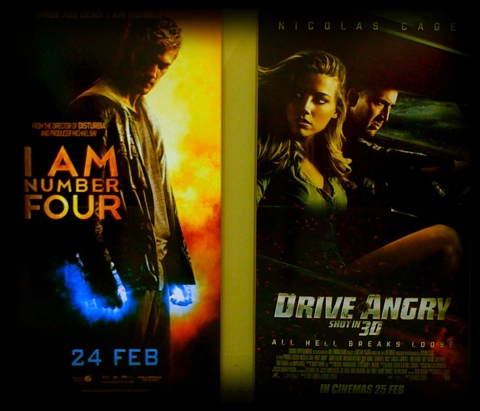 This picture was taken using iPhone 3G, ios 4.2.1 at TGV Jusco, Penang.
I upload it straight from iPhone camera roll using WordPress for ios.
So now I must find a way how to upload video from iPhone 3G since the 'original ios' do not support videos in camera roll.
I guess it could be no problem if we upload using iPhone 3Gs and above.
Update: No solution for uploading video using iPhone 3G